Northwest Academic Anchor
September 2021 • courtesy the School Liaison Office • (Email: nse.slo.cnrnw@navy.mil)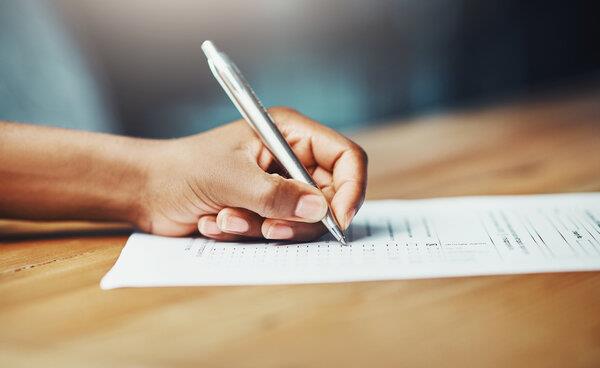 Do you wonder why schools inquire about your military status on annual school forms or when your child enters a new school? The Military Student Identifier (MSI) and Federal Impact Aid Survey are two important factors, which provide valuable data and important funding to aid military-connected students.
Required by the Every Student Succeeds Act, the MSI created a distinct subgroup of military-connected students. It provides educators with critical information to personalize attention to military dependent children. Military-connected families self-report directly to their child's school annually by either completing a form or through the district's student information system (Skyward, PowerSchool etc).
The annual Impact Aid Survey counts the number of federally connected children (active duty, DoD civilian and contractors) that live and/or work on federal property. There are four types of Impact Aid payments: federal property, basic support, students with disabilities, and construction. The school districts in Navy Region Northwest primarily receive basic support and students with disabilities payments. Be on the lookout for your child's school district's survey card coming in October or November.
For more information on the MSI: FAQs on MSI
For more information on Impact Aid: Impact Aid Program
---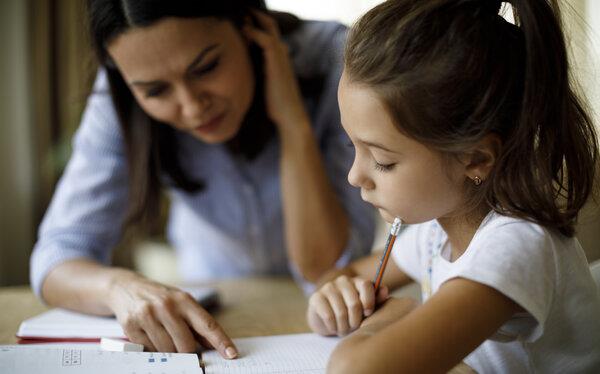 The Washington State Office of Superintendent of Public Instruction has designated "Recovery Services" as special education services for students who may have experienced lost or stalled progress in learning as a result of COVID-19. PAVE provides support, training, information, and resources to empower and give voice to individuals, youth and families impacted by disabilities.
Students who did not make adequate progress on IEP goals due to COVID-19 may need Recovery Services to get back on track. IEP teams are responsible to make student-centered decisions about this option for additional educational services.
Not all students need Recovery Services, but the state has made clear that IEP teams must discuss progress made and missed for each student: "Families should not have to make a special request for this process to occur," according to OSPI guidance.
Read the full article here: Recovery Services: What Families Need to Know as Schools Reopen - PAVE (wapave.org)
---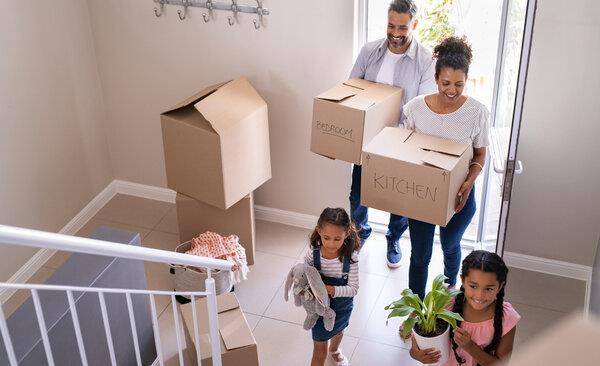 If you are anticipating a PCS move this fall, be sure to contact your installation School Liaison. The school liaison can help you in your preparation for transferring schools and connect you to the school liaison at the new duty station, who can address any questions or requirements for the new school.
Navy Child and Youth Programs (CYP) offers a Youth Sponsorship program that will connect your student with a peer sponsor at the new location. School Liaisons work with the youth programs on installations and the local schools to support transitioning students.
Also, check out the Checklist for School Transfers info sheet to help you prepare documentation, so you know what to hand carry to the new duty station.
Military One Source also has great tips for preparing your children for a PCS:
Help Your Kids Cope with Moving
Checklist for Transferring Students
---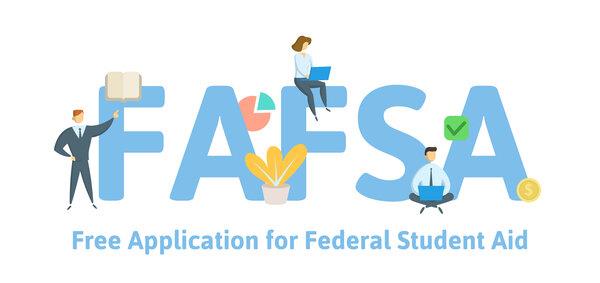 There are affordable college and career training opportunities for everyone. The first, best step is to apply for financial aid. To do this, students apply by filing the Free Application for Federal Student Aid (FAFSA). Students should apply for financial aid as soon after October 1 as possible. Do not wait until being admitted to apply. You will need tax and income information in order to complete the application. Colleges use the data provided in the application to determine a student's eligibility for aid.
To learn more about applying for financial aid: How Financial Aid Works | Federal Student Aid
---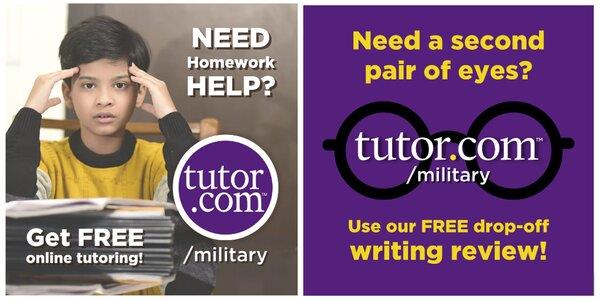 Back to school means time for homework, studying and college applications. Tutor.com for U.S. Military Families, funded by the U.S. Department of Defense and Coast Guard Mutual Assistance, is a program that provides on-demand, online tutoring and homework help at no cost to eligible service members, civilian personnel, and their dependents. With live, expert tutors available 24/7, military-connected students can receive academic help at their moment of need—anywhere they have an internet connection.
Personalized help is available in more than 100 subjects for grades K-12 and college students, including math, writing, reading, ELL, science, English, social sciences, history, accounting, finance, nursing, world languages, computer science, study skills, test prep and essay reviews-perfect for college applications. They also provide tutoring with bilingual Spanish-speaking tutors for math, science and social studies.
Visit Tutor.com/military for free online tutoring.
---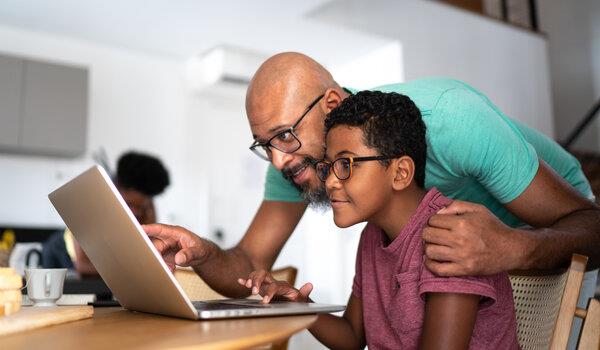 The Military Child Education Coalition announces a series of Parent Education Webinars for military-connected parents and professionals who work in support of military-connected children.These webinars are open to all interested participants and offer research-based information and ideas for participants.
Mark your calendars and register for the webinar that fits your needs. Once you've registered, you will be able to view the live webinar or watch a recorded presentation after the recording is processed.
Webinar topics:

September 21 – Creating Strong Families
September 28 – FAFSA and CSS Profile
September 29 – Selecting the College that Fits
October 5 – Parent Teacher Conferences
October 12 – Grants and Scholarships

Tap or scan with your phone
Visit militarychild.org and click on the webinar topic to register.
Our email address has changed. We want to ensure you can connect with us when you need, so please update our contact information in case you need to reach us: nse.slo.cnrnw@navy.mil
---
DISCLAIMER: The appearance of hyperlinks does not constitute endorsement by U.S. Navy of non-U.S. Government sites, or the information, products, or services contained therein. U.S. Navy does not exercise editorial control over all of the information that you may find at these locations.
---
---
Sign up for this quarterly e-newsletter and receive information about programs and services directly in your email.