Helping Your Child During Distance Learning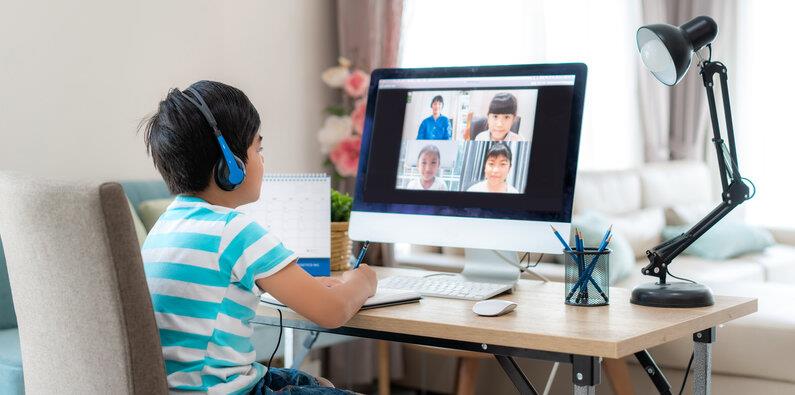 Back to school looks a lot different this year. Most students are learning remotely this fall. Communicating with your child's teacher is the first step when you are having challenges. Comprehension, scheduling, clarifying an assignment – it all starts with communicating with the teacher. For secondary students, coach your child on how to email teachers and include you on the cc line. Use the teacher's office hours to ask questions about lessons. If you would like more tips on how to support your child's learning, Dr. Linda Carling from John's Hopkin School of Education, shares 8 Tips to Help Your Child Focus and Stay Engaged During Distance Learning.
Read more online (https://education.jhu.edu/2020/04/8tipsforfocus/)
---
Special Education Guidance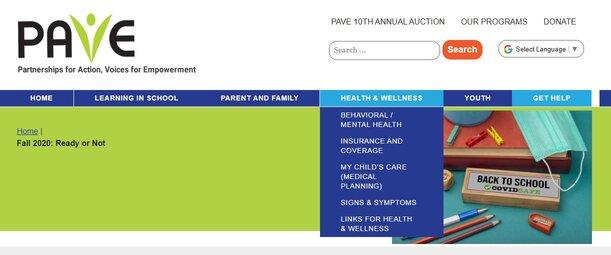 PAVE has complied all of the COVID-19 special education guidance from OSPI and other resources for parents in this article, Fall 2020: Ready or Not. PAVE provides support, training, information and resources to empower and give voice to individuals, youth and families impacted by disabilities.
Read more online (https://wapave.org/fall-2020-ready-or-not/)
---
Deployment Support for Children
Read aloud books are a powerful tool to use with children during deployment. When it comes to deployment, parents might find it difficult to explain what is happening to their children. Tackling the subject are authors who have been there themselves as parents or as children. They provide channels to begin discussions about upcoming or ongoing deployment, feelings associated with deployments and sometimes offer coping skills and lessons. There are many great deployment read aloud books for children. Below are just a few.
| | |
| --- | --- |
| | Deployment: One of Our Pieces is Missing: A family must learn to stretch and adapt as they find their new normal while Dad is gone. And once home again, they work through a mix of emotions as he settles back into the family frame. |
| | Boots will always take Daddy/Momma where he/she needs to go but Daddy/Momma must explain why. This creative tale explains the importance of what a service member needs to do and why sometimes it can mean spending time away from the family. |
| | When You Are Away explores how things are different for these military siblings when their dad goes on deployment. Nothing is the same when a parent has to leave for a while. This books shares the highs and lows that children face when a parent is deployed. |
Other suggested reading:
Lily Hates Goodbyes explores the swirl of unhappy emotions that can be scary for children experiencing a deployment. Join Lily as she learns how to cope with her emotions.

I Love You Near and Far is about a little cat who his misses his father and grandmother, who both live far away. This singsong rhyme story allows young readers to easily find comfort in relating to little cat's story.

My Dad's Deployment Activity Book: This 112 page activity book reinforces concepts children are already learning and give them a safe way to ask questions, talk about their feelings and feel connected with a deployed parent. Four sections (Getting Ready for Deployment, Deployment, Getting Ready for Reunion, and Reunion) provide appropriate activities for each stage of deployment.
---
Free Tutoring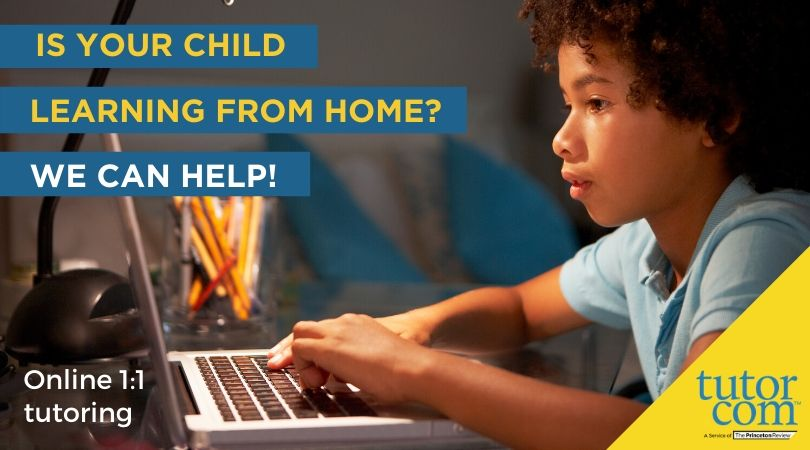 Are you looking for extra support for homework? Tutor.com provides free online tutoring for active duty and their family as well as DOD civilians. Visit Tutor.com/military to get started.
---
Military Child Education Coalition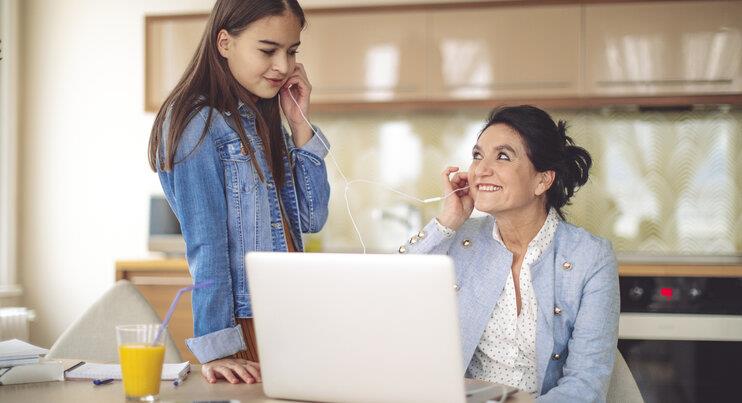 Are you wondering how to help your children build resilience even during these challenging times? Dr. Kenneth Ginsburg shares powerful information on resiliency in this article: Guide to Building Resilience in These Uncertain Times
You can also listen to the MCEC Podcast with Dr. Ginsburg.
MCEC also provides parent training webinars on Wednesdays at 9 a.m. Upcoming topics include:
Study Skills for Exceptional Needs Children, OCT 7
Dual Working Families-How to Educate Your Children When Both Parents Work, OCT 14
Visit https://www.militarychild.org/webinars and click on the webinar topic to register.
---
FAFSA now open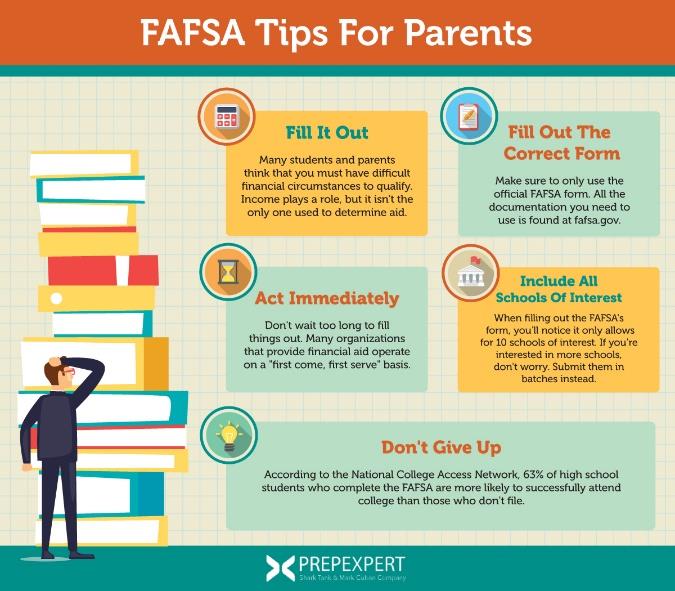 Do you have a high school senior preparing for a post-secondary education? Now is the time to start gathering the information and financial records required to fill out the Free Application for Federal Student Aid (FAFSA). This form is the gateway to financial aid at any post-secondary school; community colleges, trade schools, private universities and state colleges or universities. Visit the Washington Achievement Councils FAFSA page for more information.
---
NCAA Eligibility Update
---
Federal Impact Aid Survey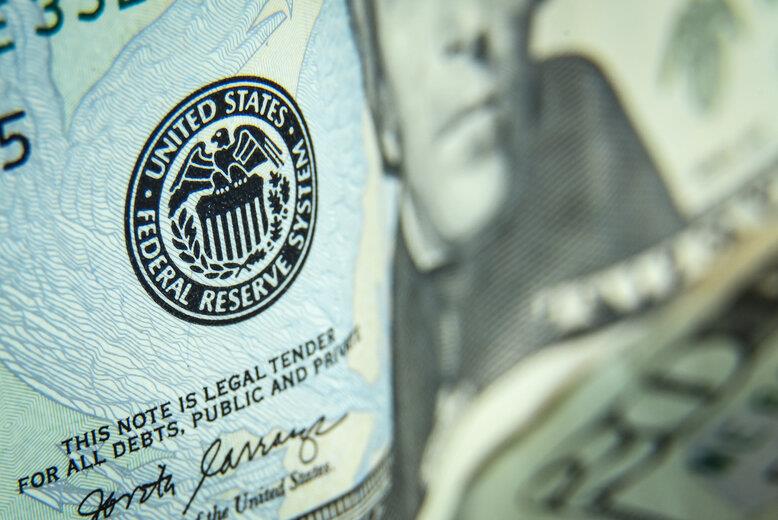 The Federal Impact Aid Program is an important part of school funding for military impacted school districts. Especially during these challenging times, it is important to help our local schools receive the funding they need. Please watch for your school district's Federal Impact Aid Survey information in the coming weeks.
---
Military Family Life Counseling Program

The Military and Family Life Counseling (MFLC) Program is here for your during the COVID-19 pandemic. You can now connect with a MFLC through video teleconferencing services. Free and confidential non-medical counseling is available to service members, their families and survivors. Child and youth behavioral (CYB-MFLC) counselors are available to support children and youth up to age 18. They address issues such as: deployment and reintegration, marriage and relationship issues, parenting and family issues, communication challenges, stress and anxiety, daily life issues.
CYB-MFLCs are available through Navy CYP Child Development Centers, School Age Care Programs and some public schools near Navy installations. Alternatively, to connect with a non-medical counselor, call Military OneSource 24/7 at 800-342-9647 or visit www.MilitaryOneSource.mil.
---
Greetings from the New NSE EFMP Case Liaison
Hello, my name is Tricia Morris and I am relatively new to the Snohomish County, Washington area. My family relocated to the area in May of 2018. I am a military spouse of 8 years but have enjoyed the Navy lifestyle for over 10 years. The Navy has moved our family all over the world (Sicily, Spain, Virginia and Texas) but Washington has become our favorite.
Watching my husband's career grow has been an amazing experience. We met when he was a first class and as he has climbed the ranks, my duty as a spouse has also evolved. It started as becoming part of a mess to now as the triad support. I love that I can connect with military families and support their needs on a personal basis. Read full message ...
---
Other Educational Resources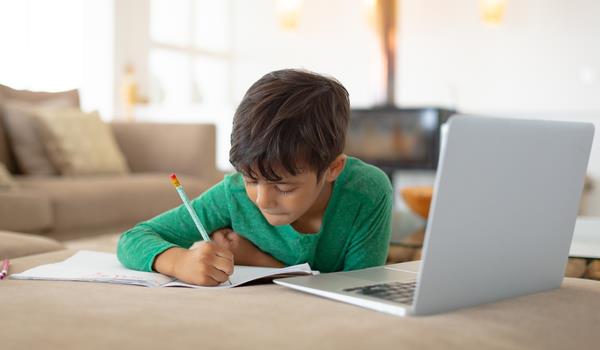 Are you looking for supplemental resources for your child's learning? Do you need resources for continued learning during summer break? Child and Youth Education Services has created a list of free educational resources. There is a list for elementary (Kindergarten – 5th grade) and secondary (6th – 12th grade). You can also check your child's school district website for additional resources. Most districts have created resource lists for families. Check Navy CYP on Facebook for even more resources and activities for the whole family.
DISCLAIMER: The appearance of hyperlinks does not constitute endorsement by U.S. Navy of non-U.S. Government sites, or the information, products, or services contained therein. U.S. Navy does not exercise editorial control over all of the information that you may find at these locations.
Elementary Education Resources